ASC CARES seeks to improve the employability of formerly incarcerated people by increasing access to workplace safety training. Our online courses teach valuable job skills and give reentry citizens an excellent opportunity to shape their futures in a meaningful way.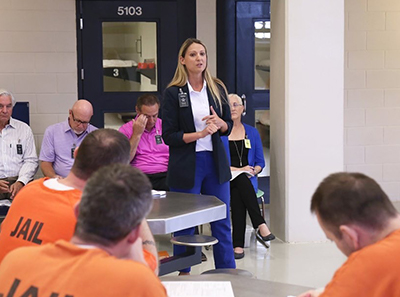 According to statistics from the Administrative Office of the U.S. Courts, employment is a critical factor in the success of former federal inmates once they reenter society. People who find employment after serving their prison sentence are significantly less likely to become repeat offenders. By improving access to training that builds employable job skills, ASC CARES aims to help reduce recidivism.
OSHA Outreach training is in high demand among employers in construction and general industry. After completing any of our OSHA-Authorized Outreach courses, reentry citizens will receive an official OSHA card from the U.S. Department of Labor — a credential that many employers prefer or require their workers to hold.
With the proper training and credentials, formerly incarcerated people can confidently transition into the workforce with a competitive skill set.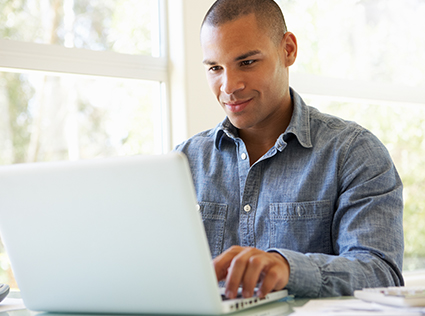 Program Benefits:
Tiered discount pricing
Introductory course package
Post-graduate support through continued rewards
One point of contact for ease-of-use and security purposes
Seamless student tracking for administrative staff
Referral rewards program
Certificate of Appreciation
We are eager to work closely with inmate training companies, government agencies, nonprofits and faith-based organizations that are dedicated to helping people reenter society as successful, hardworking citizens.